Collection:

Meet Our Breakers
Schedule and sales permitting the rule of thumb is any presale break will be broken within one week of release.
Any Secondary product (break scheduled after release date) will be broke within 1-2 weeks after product is posted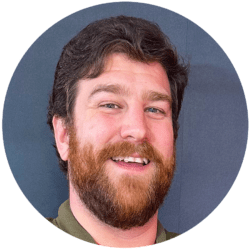 Cody
Cody's been a part of the Mojobreak team since 2020, serving as the producer and 4th mic of their long running podcast The Hype. He's also a digital media producer, social media coordinator, on-air personality and breaker. Whatever job you can name at Mojobreak, chances are Cody's probably done it! Before getting back into the hobby, Cody worked for almost a decade in Bay Area sports radio. From 2012 to 2020 he was a producer at KNBR 680 then at 95.7 The Game in San Francisco where he worked on broadcasts for the San Francisco 49ers, San Francisco Giants, and Golden State Warriors. Cody's passion for sports cards, especially baseball cards, was rekindled when he arrived at Mojobreak. The first cards he ever collected were 2002 Topps Baseball and they're still his favorite set to collect today. Besides collecting, Cody enjoys karaoke, good beer, baseball, movie musicals and going to Disneyland with his wife and son.
YouTube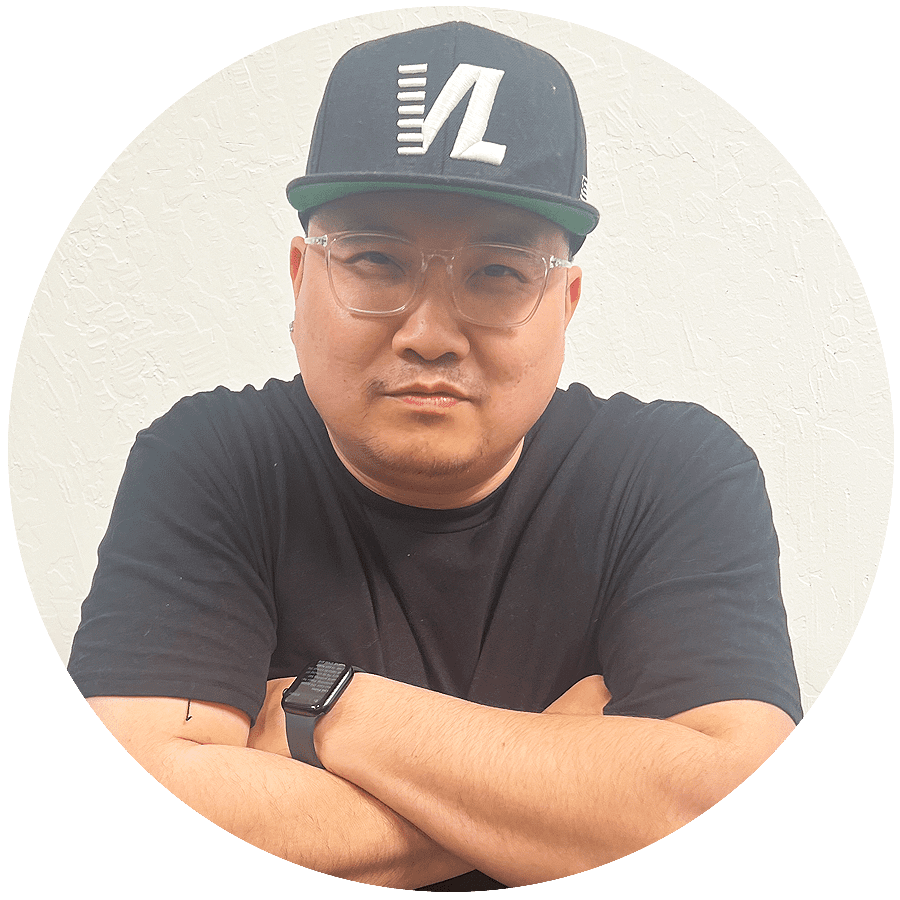 Conrad
A full time sports card breaker since 2014, Conrad aka Six Point Five or Crad6.5 initially fell in love with the hobby like most in the early 1990's. After rediscovering the hobby through YouTube box openings in the early 2010's from early pioneers including Infinity, Firehand, and of course Mojobreak, Conrad realized there was a new emerging path to forge in the hobby and what was possible through box breaks. Now, after almost ten years of group breaking under his belt, the most satisfying part of all is still the simple and plain joy of opening packs and sharing in the excitement of big and small hits with the passionate collectors in the Mojobreak community.
YouTube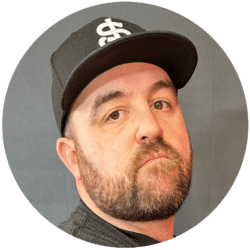 Doug
Doug's love for cards started in 1991 when he and his Dad completed the Stadium Club baseball set. In 2010 Doug and good friend Dan got back into their passion for collecting cards and started Mojobreak with just $450, a laptop, and passion. The passion for this hobby still courses through Doug's veins as he views work as a fun place to be. "I'm very lucky to be able to be surrounded by great passionate people that make Mojobreak better than I could have ever imagined it to be back in 2010." Today you can find Doug looking for Buster Posey Chrome rookies, Stephen Cury rookies, vintage, and that ever illusive 52 Mantle. Born and raised in Santa Clara, he has 2 beautiful girls that he hopes will open a pack on camera someday for you guys.
YouTube